Cell-El,
The ASD Bio-marker Company
Cell-El's breakthrough research of diagnostic bio-markers should lead to more objective and earlier diagnosis of ASD.   This is paving the way for earlier intervention, better outcomes and the testing of promising  new therapies including stem cells and modulation of the microbiome.
Your child's participation in Cell-El's successful clinical diagnostic study of young children is paving the way to targeted effective therapy and the possibility of earlier intervention.
Cell-El delves beyond the behavioral observation of ASD to its underlying biological mechanisms. Our diagnostic findings provide the rationale for targeted treatments.
Parents and clinicians join the Cell-El team in its multi-national clinical collaborations which have approvals from the Helsinki ethics committees and the Israeli Ministry of Health.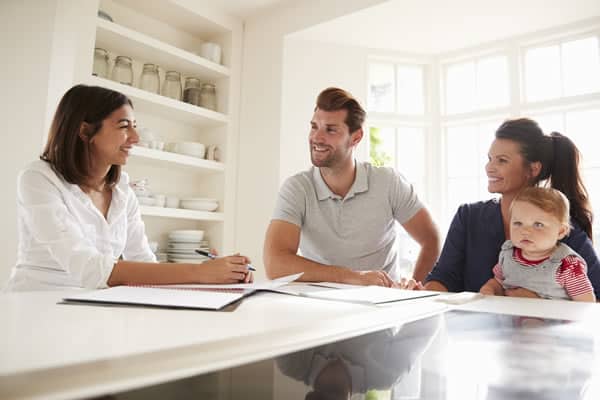 Cell-El's research shows an important association between the immune system and ASD. These findings are the basis for targeted treatments.  For more information please read our Diagnostics page.
The entire procedure takes less than an hour.  It involves:
Signing a consent form
Filling out a medical questionnaire with a team member
Drawing up to 5 ml venous blood
The child does not have to fast
The diagnostic test involves drawing about 5 ml of venous blood and this standard procedure has minimal risk. 
We look forward to your participation in the Cell-El diagnostic study. Please read the information below regarding the inclusion and exclusion criteria for the following cohorts: 1. Infants and their mothers and 2. Children pre and post Stem Cell Therapy (SCT). Then please fill out the appropriate form.
Cohort of infants and their mothers: Mothers of high-risk infants and infants aged 10-18 months not diagnosed with ASD but with a sibling diagnosed with ASD according to Diagnostic and Statistical Manual of Mental Disorders (DSM)-IV (299.00) or DSM-V (299.00) ± ADOS (herein termed "high-risk infants") or
Cohort of children pre and post SCT: Male and female children age 2-12 years Diagnosed autism spectrum disorder (ASD) according to Diagnostic and Statistical Manual of Mental Disorders (DSM)-IV (299.00) or DSM-V (299.00) undergoing stem cell therapy.
For both cohorts: Informed consent signed by the parents
For both cohorts: Child and/or mother that have been treated with systemic steroids or have undergone immune suppression treatment within the last 6 months
Child and/or mother diagnosed with severe infectious diseases or sepsis over the last 6 months
Child and/or mother with hematological or malignant disorder
For children in the SCT cohort: No new planned treatment (other than SCT) for at least 6 months from planned stem cell transplantation date and no new treatments (other than SCT) started within 6 months before planned transplantation date.
Child with ASD treated for a severe convulsive disorder
If you are a parent or a clinician of a child diagnosed with ASD, please click here to fill out the appropriate form.
Read our research and peer reviewed articles. For any additional questions, please fill out the form below