Cell-El.
The ASD, Bio-marker, Stem Cell Connection
Cell-El research of diagnostic bio-markers is unraveling the mysterious cause of Autism Spectrum Disorder (ASD) and paving the way for promising stem cell therapy.
Your child's participation in Cell-El's successful clinical diagnostic study of young children is paving the way to targeted effective therapy. 
Cell-El delves beyond the behavioral observation of ASD to its underlying biological mechanisms. Our diagnostic findings provide the rationale for targeted treatments. Stem cell treatments have been successful and received clinical approval for many similar conditions.
Parents and clinicians join the Cell-El team in its multi-national clinical collaborations which have approvals from the Helsinki ethics committees and the Israeli Ministry of Health.
Dr. Gesundheit brings his scientific and clinical experience from The Hospital for Sick Children, Toronto, Canada, the department of Pediatric Hematology-Oncology at Soroka Hospital Beer Sheva, Israel and Hadassah Hospital, Jerusalem Israel to his methodical research in ASD and its immunological aspects as well as to the rationale for the treatment with stem cells.

BENI GESUNDHEIT, MD PhD

Dr. Ellis has 35 years of senior management experience for R&D companies – large, medium, small, startup and incubators. His development and project leadership skills have brought therapeutics to the clinic and to market.

Ronald Ellis, PhD MBA

Mrs. Hochbaum has over 20 years of experience working with families of children with ASD. She speaks with parents and clinicians about our ASD diagnostic study, thereby enabling our research. Speak with Leah if you want to join our team and work together at solving the autism challenge! 

LEAH HOCHBAUM, MA OTR/L

Dr. Zisman has over ten years of experience in the fields of biotechnology, biochemistry, cell biology, immunology, and bioassays. He is responsible for laboratory issues, assay development and immunology.

Philip David Zisman, PhD

Dr. Posen brings over ten years of medical and scientific writing experience with academic researchers and with the pharmaceutical and medical device industries. At Cell-El, she works on preparation of clinical trial-related documents and manuscripts for publication.

Yehudit Posen, PhD

Mr. Labinsky has extensive experience and planning in working with companies in business, corporate and investment management. Baruch is licensed by the Israel Securities Authority as an investment portfolio manager.

Baruch Labinsky, MA

Mrs. Suna has over 20 years of web design and development experience with small to large organizations as well as pharmaceutical companies. Susan works closely with the team crafting the website and its messaging.

Susan Suna, MA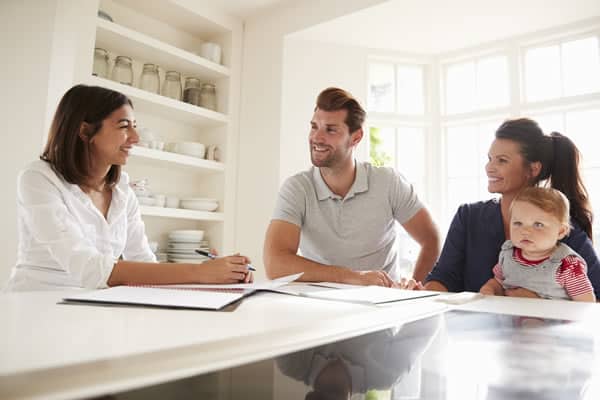 We look forward to your participation in the Cell-El diagnostic test and future therapy options. Please read the information below and fill out the appropriate form.
Male and female children
age 2-12
Diagnosed autism spectrum disorder (ASD) according to Diagnostic and Statistical Manual of Mental Disorders (DSM)-IV (299.00) or DSM-V (299.00).
Informed consent signed by the parents
All children that have been treated with systemic steroids or have undergone immune suppression treatment over the last 6 months.
All children diagnosed with severe infectious diseases or sepsis over the last 6 months.
All children diagnosed with mild infectious diseases (including common cold, ear infection, etc.) over the last month
Children with ASD treated for a severe convulsive disorder.
Children with hematological or malignant disorders.​
If you are a parent or a clinician of a child diagnosed with ASD, please click here to fill out the appropriate form.
Read our research and peer reviewed articles. For any additional questions, please fill out the form below 
To receive more information, please fill out the form below.